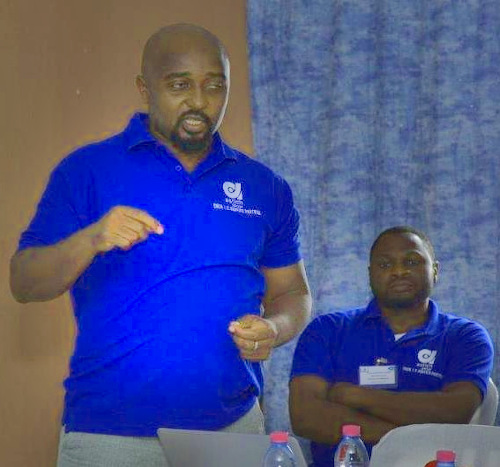 Who We Are
ASTICH GROUP is dedicated to providing our customers with total computer solutions for business, industry, and individuals. Our company philosophy has always been to help our customers solve their problems and to provide them with service before and after every sale. Customer satisfaction has always been the guiding force of our company since it was founded.
Read More
What We Do
We create responsive and mobile friendly websites. Mobile phones, tablets, laptops and other size devices are leading the internet search. Today your website must be multi-device designed.Once your site is mobile friendly and responsive you must also make it Search Engine Friendly. Search engine optimization is a way to help make your site appear before your competitors in the rankings.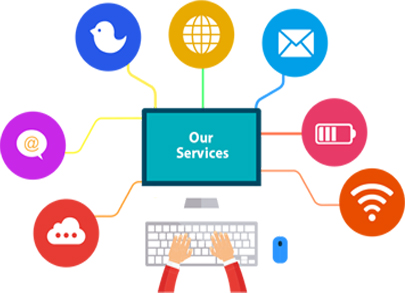 Lets Get Started your project
We will help you to achieve your goals and to grow your business.